Build your future with us
We don't just build homes. We build talent and teams by giving all employees the opportunity to develop their careers to their fullest potential, including the possibility of moving functionally, laterally and vertically.  
As a professional, we welcome your expertise, experience, and skills to our growing communities. As a potential team member, we look forward to engaging with you as we share ideas, collaborate, and support each other with our skill sets. We embrace committed, dedicated people such as you to join our team, and value what you bring to us as a person. While this is only the first step, growing together personally and professionally is our ultimate goal for every applicant.
Fill in the form below and upload your resume. And if you have an associate who you believe can contribute to our mutual success, click the Refer a Friend button to send that person this link.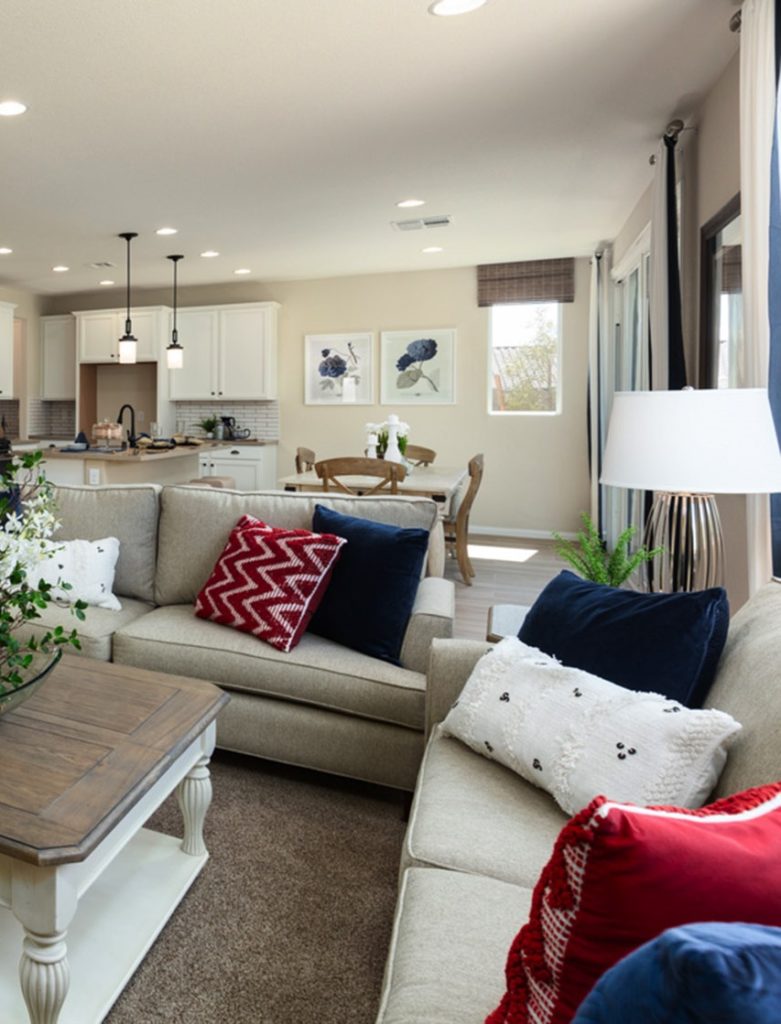 CAREERS AT STORYBOOK HOMES
CAREERS AT STORYBOOK HOMES