Congratulations on your search for a new home!
Congratulations on your search for a new home!
At StoryBook Homes we have partnered with financially experienced mortgage company, Toll Brothers Mortgage Company who specialize in new construction loans and processing. They will bring you top rated service, low fee structures, and quick answers to all of your questions. They are as much a part of our team as those at StoryBook Homes who will be building your home! This team of experts will ensure your loan conforms with our Purchase Agreement and that all of your closing documents arrive at title in accordance with our terms and conditions of escrow. Contact a Toll Brothers Mortgage Company Representative to answer all of your questions.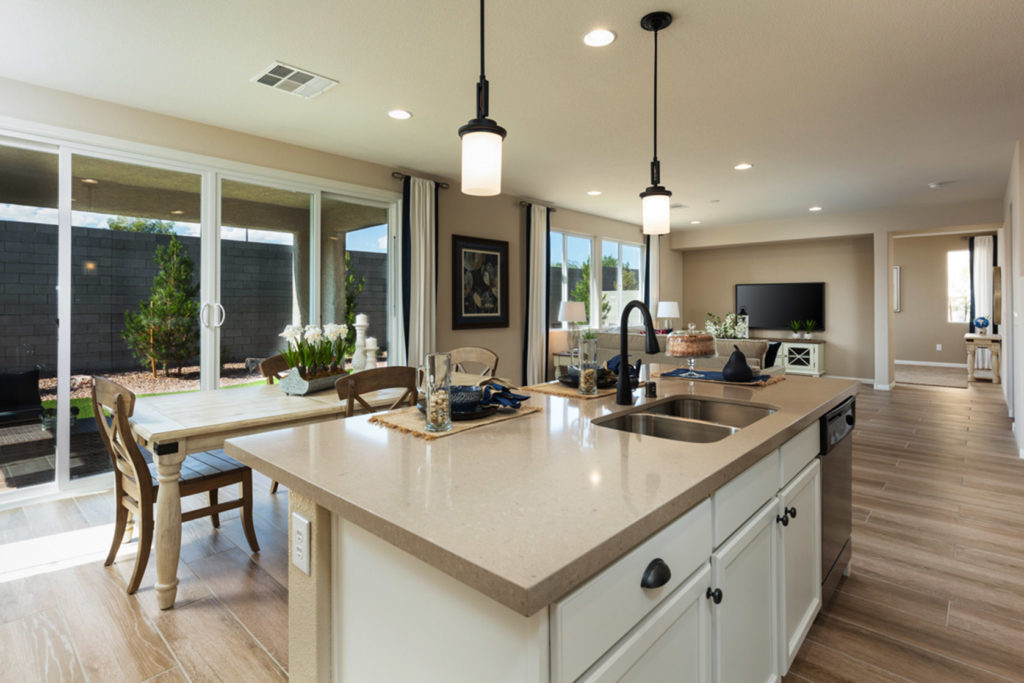 Even if this is your 2nd or 3rd home, there are many new factors effecting mortgage loan practices today. We urge you to call our preferred lender to learn more about what programs best suit your financial needs.
In fact, before you even start looking at houses, you should look into your mortgage prospects. They will cover the cash requirements for particular loan programs, terms of loans and programs specific to buying new construction.
Preferred Lender: Toll Brothers Mortgage
Visit their website, Contact Toll Brothers Mortgage Company with Questions, and/or fill out their Pre-Application Worksheet.
Some quick guidelines to start the process of building a new home!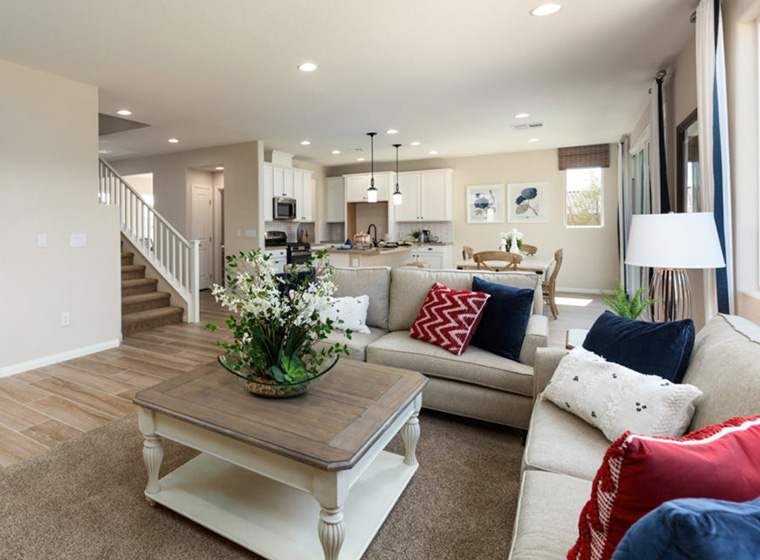 Pay off as much debt as you can first.
This will help keep what's known as your debt-to-income ratio down. Lenders look at your income and all your debts – student loans, car payments, credit card debt – to determine how much you can afford to borrow. As a guideline If your total debt, with the new house payment, should be no more than 43 percent of your income.
Develop good credit habits way before you plan to buy.
Consider consolidating or refinancing student loans.
If you can't pay off student loans before you buy a home, investigate whether you can lower your payments. You'll have to decide whether it makes sense to stretch student loan payments over more years to buy a home sooner.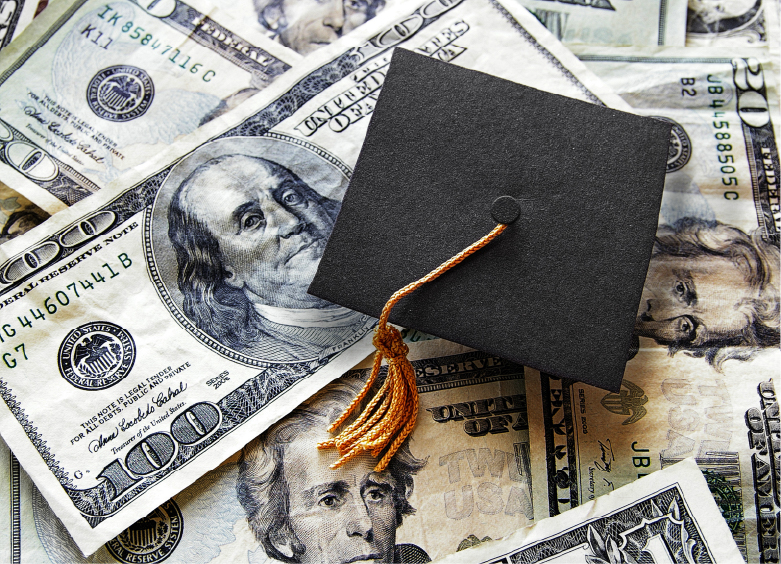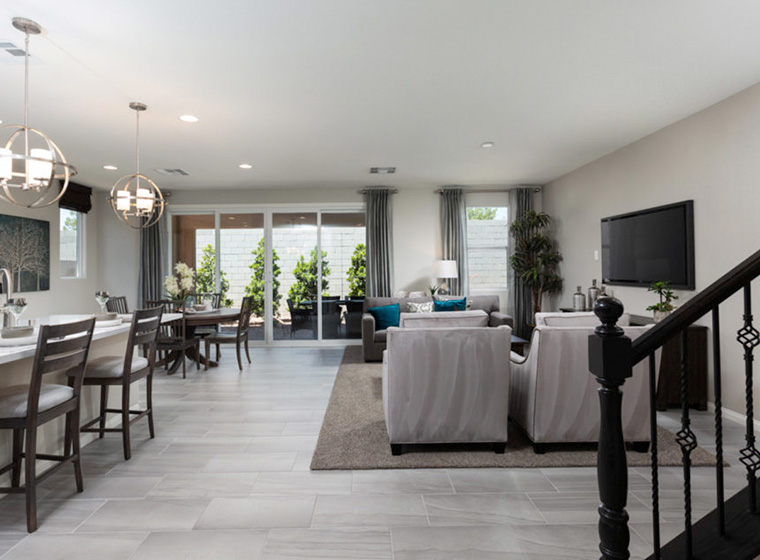 Be prepared to document everything.
You'll need tax returns, bank statements, brokerage statements and documents to verify the source of any money you plan to use. The lender will also verify your employment and income, once at the beginning of the process and again a day or two before closing. So start organizing your documents now!
Most recent W-2's
Most recent year-to-date pay stub
Most recent two years' completed personal tax returns
Most recent two months' bank statements
Sourcing of all large deposits or gifts