HERS Ratings & Energy Philosophy
In our homes, even what you can't see is impressive.
The energy score that tells you more. The HERS Index Score is a measurement system for homes based on their energy performance. A lower score means a home is more energy efficient, meaning it requires less energy and gives you higher energy savings.
What is the HERS Index?
Developed by the Residential Energy Services Network (RESNET), the Home Energy Rating System (HERS) Index is an easy-to-understand nationally-recognized energy efficiency measuring tool that assigns a numerical value to homes based on energy performance. The lower the score, the more energy efficient the home. It's like a miles-per-gallon label for houses.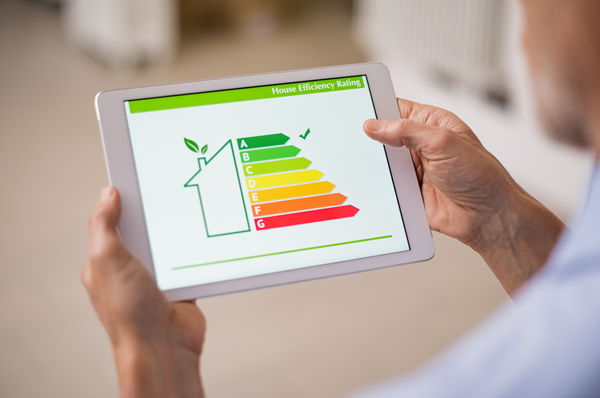 A lower score saves you more.
How it works is an independent and certified RESNET HERS Rater inspects and tests a home's energy features. The information is entered into sophisticated HERS rating software, which issues a HERS Index Score. The lower the HERS Index Score, the lower the energy costs will be. And lower energy costs means you can put more money into other things, like your mortgage loan.
Why ask for the HERS Index score?
Compare homes based on their energy scores
Get an idea of a home's projected energy costs before you buy
Easily identify energy efficient homes
Energy efficient homes generate lower energy costs, are more comfortable to live in, help our environment and enjoy higher resale values. Ask for the HERS Index Score before you buy! Visit hersindex.com to learn more about RESNET's HERS Index.
One number that says it all!
Like a miles-per-gallon (MPG) label for houses, the HERS Index Score is the one number that tells you how energy efficient a home is compared to other homes.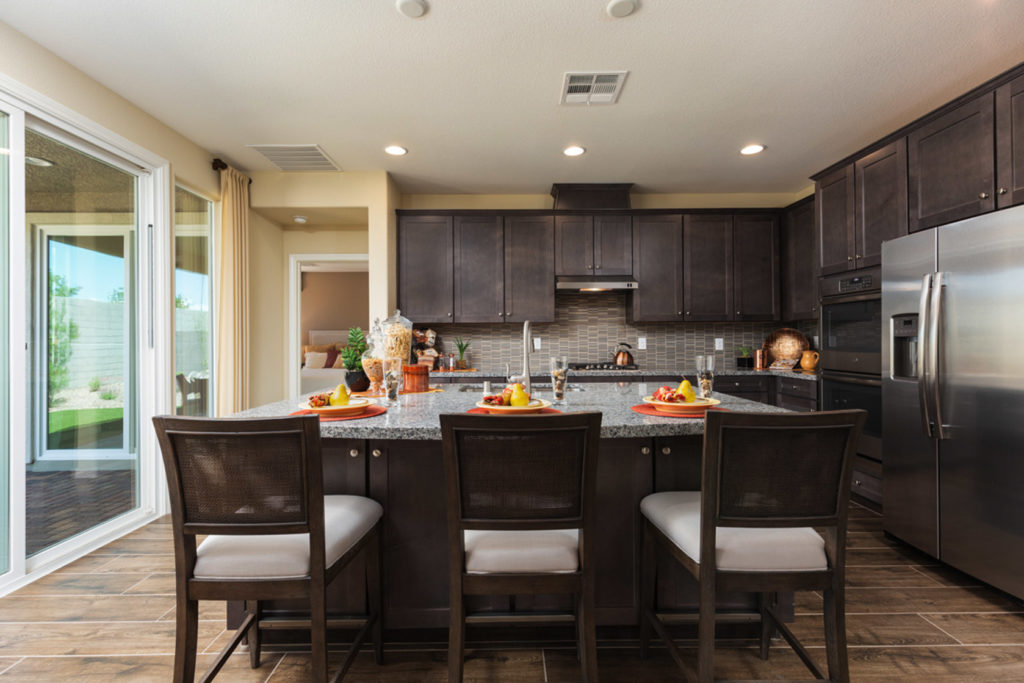 The HERS® Index is a registered trademark of the Residential Energy Services Network (RESNET) and stands for Home Energy Rating System. StoryBook Homes is not affiliated with RESNET or its service providers. The HERS Index score and the estimated energy costs and savings shown for this StoryBook home plan is compared to a typical resale home and is determined by a third-party HERS rater using RESNET accredited software, its factors, and other data selected and assumed by the rater.  The HERS Index represents typical residential energy use along with  the standard features of the corresponding StoryBook home plan as designed, and is compared to that of a typical resale home of similar overall square footage (without accounting for layout or household size), as assumed by the RESNET software. Each HERS rating is based on the heating and cooling systems, appliances and lighting that are included as standard items with this StoryBook home plan and the typical resale home (as assumed by the RESNET software), and average local energy utility rates available at the time of determination. The comparison HERS reference home represented on the HERS Index has been built to the specifications of the 2006 International Energy Conservation Code.  StoryBook Homes does not warrant or guarantee the represented HERS Index score for an as-built home will achieve the actual energy costs and savings due to the number of factors and variables.  Important information about the HERS Index and the estimated energy costs and savings figures shown for this StoryBook home is available online at http://www.hersindex.com.  The projected HERS index and energy costs/savings are approximate and is subject to change without notice. Actual results will vary